FINIGRAPHIC is the Print Finishing Specialist able to offer a full range of high quality and productive Print Finishing equipment.
We offer the most productive Lamination, Screen Printing, Foil Stamping, Transport and Control Equipment for Luxury Packaging printers and Print Finishing specialists.
For PSA and traditional Label Printers we offer very productive Screen Printing and Print Finishing Equipment  with the best Price – Quality ratio in the market.
FINIGRAPHIC and its partners are Graphic Arts Specialists with many years of experience. Their knowledge, their commitment and their reactivity will help reach your objectives.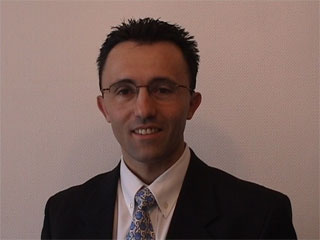 Our approach is to listen to you in order to offer the best technical solution according to your current needs and your development strategy. We offer only the most efficient  equipment and consumables so that our customers can obtain maximum productivity and safety. Do not hesitate to contact us for advice.